Myhrmaid Philosophical and Sewing Society Page

Find out how the Myhrmaids got started!!
The Myhrmaids and Myhr at Tunnelcon III
Las Vegas, Nevada
July 1994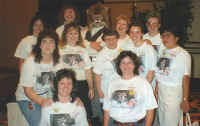 Our first official photo as Myhrmaids.. the group has grown since this was taken.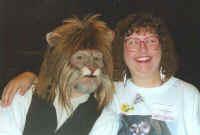 Myhr and Cindy

The Myhrmaids and friends having fun at Distant Shore II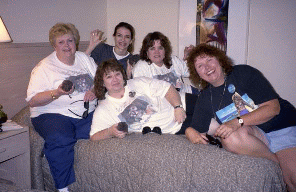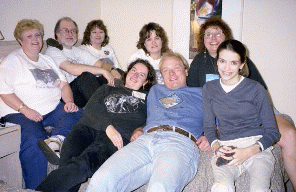 Burbank, California, July 2000
See more photos from Distant Shore II

See more photos of the Myhrmaids!!

See more photos of the man himself.. My good buddy Myhr


Back to Myhrmaid's Tunnel World Homepage


Last updated 11/01/2003